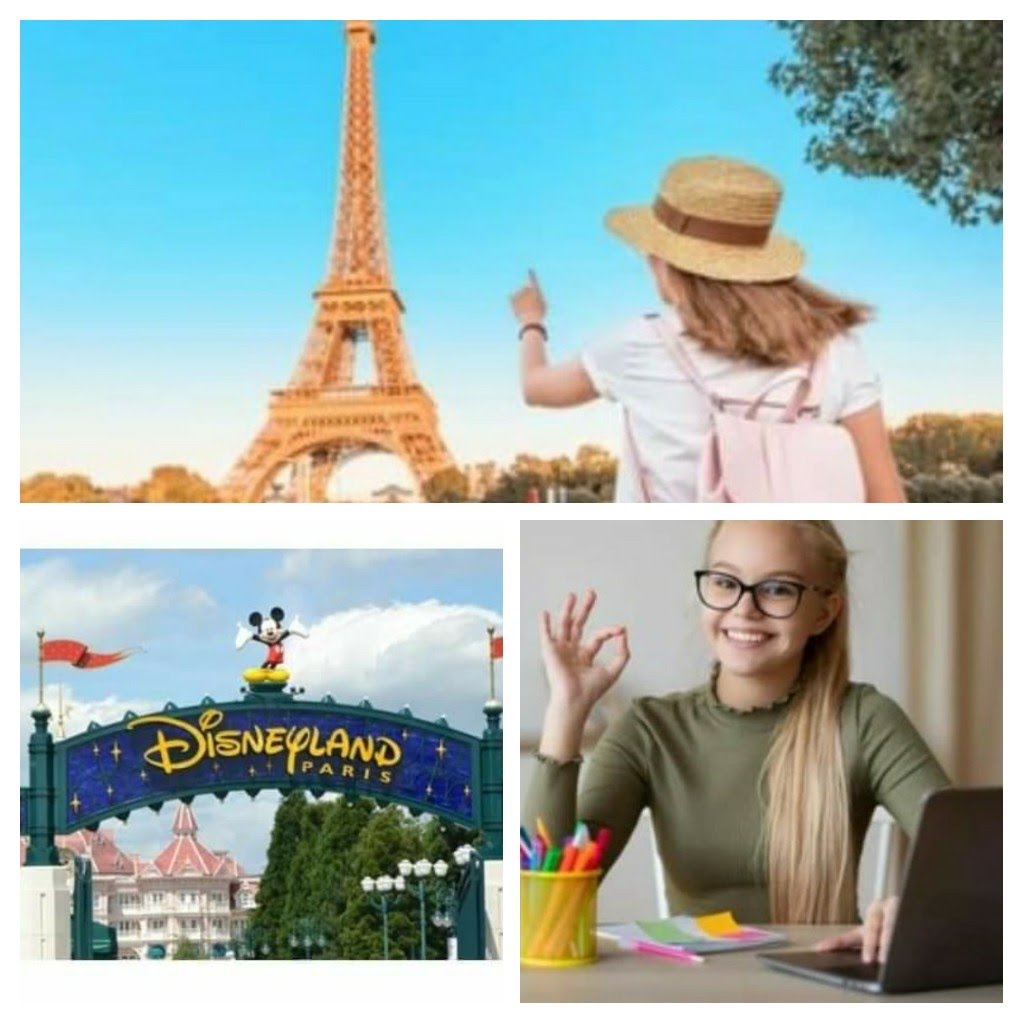 Breaking News
Corran College is organising a trip to France in March
This trip is for students studying French from 1st year to 3rd year. Ms Brennan is making the reservations for the students and teachers now and finalising the plans.
As an Erasmus Accredited school, this trip will be fully funded from our Erasmus grant. This is a fantastic opportunity and we are excited for the students who are lucky to travel to France.
We will visit a school in Viarmes, near Paris called College Blaise Pascal where the students can practise their French. We will visit Paris and get to see the sights and experience the culture. We have heard that a day in Disneyland will also be squeezed in! 🥳
We hope to make this an annual trip for Junior Cycle students who study French.