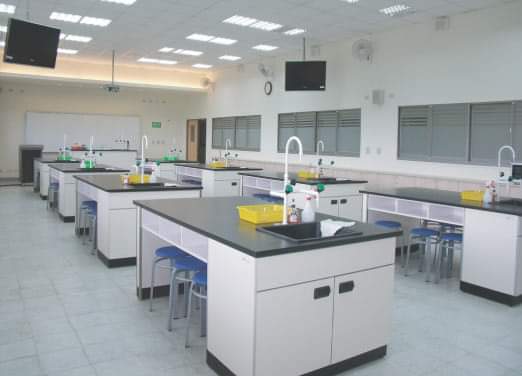 More great news for Corran College!
We have received approval for a new Science Lab and Gasworks, as part of the Summer Works Scheme for 2022.
This project will be a great addition to our Science Department and provide our senior and junior Science students with state of the art laboratory and equipment. We have no doubt this will support scientific learning amongst our students and cultivate a deeper and more profound interest in the field.
Stay tuned for further updates!